Welcome to the Snyder Industries Employment Section
There are many opportunities on the horizon at Snyder Industries. Since 1972 Snyder has seen consistent growth in the market place. As Snyder Industries continues to grow and invest back in the company, new talent is needed to work with tomorrow's technology.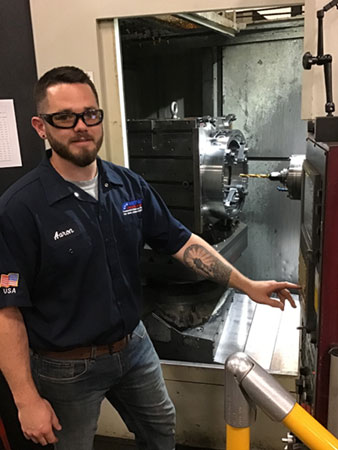 Some of the categories Snyder is currently accepting applications for are:
CNC Milling & Turning Operators
CMM Inspection Operators
CMM Operator Trainees
CAD Designer
Machine Operator/Laborer
In-Process Inspector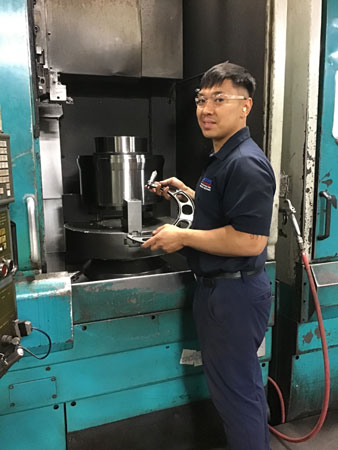 Online Job Application Form
To apply for employment with Snyder Industries, please use our Online Applications which will start the process. Once submitted, your information will be reviewed, and you will be contacted regarding possible interviews.
If you have a resume that contains your education, training experience and references, you can use our short Application Form. We can accept your resume in the format of a Word document or PDF file.
If you do not have a resume to upload with your education, training experience and references, you can fill out and submit the long version of our Employment Application.
Please Note: We do not share any information submitted with any other companies. For information on how your information is used, see our Privacy Policy and Legal Info pages, or contact us for more information.
You can also send your resume' to our postal address, please mail to:
Human Resource Manager
Snyder Industries, Inc.
340 Wales Avenue
Tonawanda, NY 14150
*Please indicate with your resume if you have submitted an Online Application.
Note: Snyder Industries is an equal opportunity employer.